With the weather slowly changing, our team are gearing up for the cooler months! Explore the range of Melba's favourites that our team will be indulging in over Autumn.
It's been a hot summer in South Australia and our team are looking forward to cooling down over the next few months. There's nothing more scrumptious than our favourite chocolate and confectionery treats to indulge in when you're warmly wrapped up on the couch. So check out our team's top Autumn picks for this year, and start planning your late night chocolate snack…
Top of our list every year is our utterly delectable Milk Chocolate Rocky Road.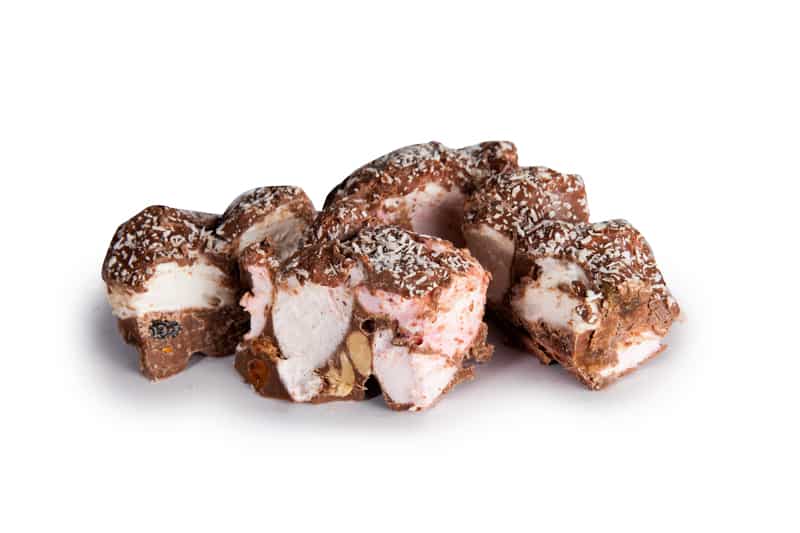 This bar of goodness, is made at our Woodside factory using traditional and old-style techniques and methods – making it that little bit more special. Packed with cherries, peanuts and marshmallows and topped with sprinkles of coconut, it's hand made just for you. And if you're looking for something a little different, why not check out the other varieties on offer – White and Dark Chocolate alternatives are available for all the choc-a-holics out there.
Another crowd favourite, that'll be a hit when you're craving something a little sweeter, is our Milk Chocolate Raspberries.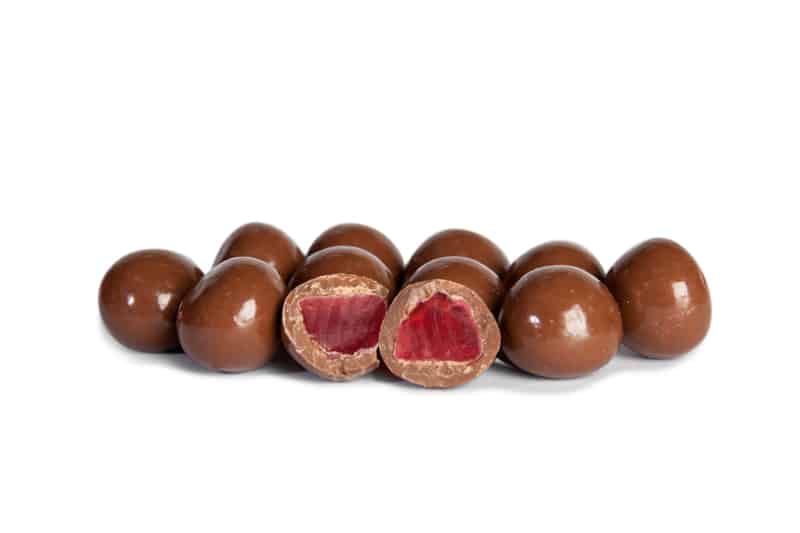 These bite-sized snacks are the perfect combination of chocolate-crunch and dewy centre, leaving you only wanting more! These treats are something everyone loves, so best to not let it slip you've purchased them. A team favourite, we're always fighting over who gets to pack these scrumptious snacks. And like many others we don't just have one variety – our chocolate raspberries are also available in White chocolate!
Something that may not be on your 'Melba's favourites radar' is our famous Inch Licorice!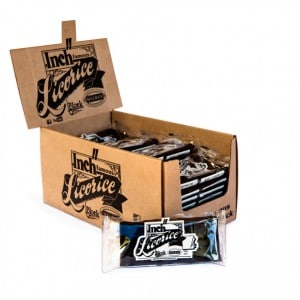 Something we all love, and possibly the most popular product we stock is our aniseed-flavoured Inch Licorice! Flying off the shelf for South Aussie's, and a favoured feature in a tourist's basket of goodies, this snack is the perfect treat. Individually wrapped and available in larger boxes, these Inch Licorice Blocks are a fan favourite, and have been since Melba's first started! Made on-site at our Woodside factory you can even see it being made and watch the creation of these sweet treats when you're next up!
There's always something to pick up when you're next at our Woodside factory! Or if you can't make it any time soon, explore our online store. With delivery Australia-wide, no matter which corner you are in, we'll make sure your Melba's Autumn favourites gets to you!