This area has been divided off specifically for the manufacture of toffee. It was originally part of the large gallery where cheese whey tanks were located.
In this room we make a vast array of Old Australian favourites such as 1" Licorice Block and Traffic Lights. All the toffee products are cooked in the copper pots at the back of the room. When cooked the batches are pitched onto the confectioners slab. These slabs are heavy steel water jacketed tables designed to cool the batch at a steady rate so it is at a workable consistency.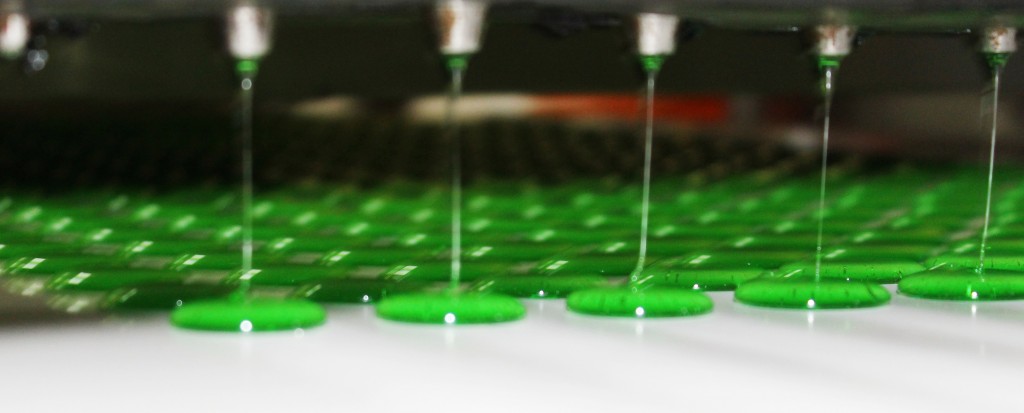 Product is also packed in this room using the horizontal flow pack machine. This machine is set to wrap Inch Licorice Blocks, fudge and Melba's Chocolate blocks.
The Toffee Room is now making peanut brittle and coconut ice. These are new lines that can be purchased online and also at our Woodside factory.