Want to learn about all the happenings at our Woodside factory?
Be one of the first to find out about events, activities, giveaways and everything to do with Melba's Chocolates. Seasonally, we also share exclusive information with all in our VIP Club – so you won't want to miss out in the lead up to Easter and Christmas.
Sign up now!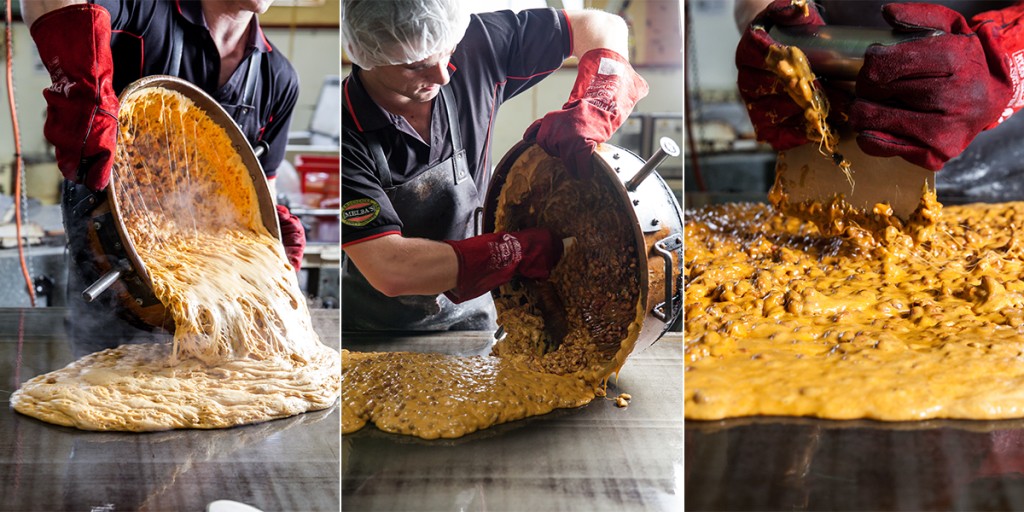 Learn more about the history surrounding Melba's Chocolates, and the unique way in which we produce all your favourites. Visit our Woodside factory and discover your the wide range of chocolates and confeciontery on offer, or shop online – we ship Australia-wide.
We look forward to welcoming you to the Melba's VIP Club and the factory soon.