Have you heard? Something big has landed at Melba's, and we're excited to share it! It's our Free Shipping Fortnight – 16-30th June 2018 – and to celebrate, our team shared their top picks for this fabulous fortnight.
We've put together a list of our favourites that we think will go flying off the shelves. They're some of our most popular products, ones that are a sure-fire hit with visitors, tourists and even our staff. There's nothing more delicious than these scrumptious chocolates, especially when the weather isn't the best.
Check out the list below, and see if anything tickles your fancy…
Marshmallows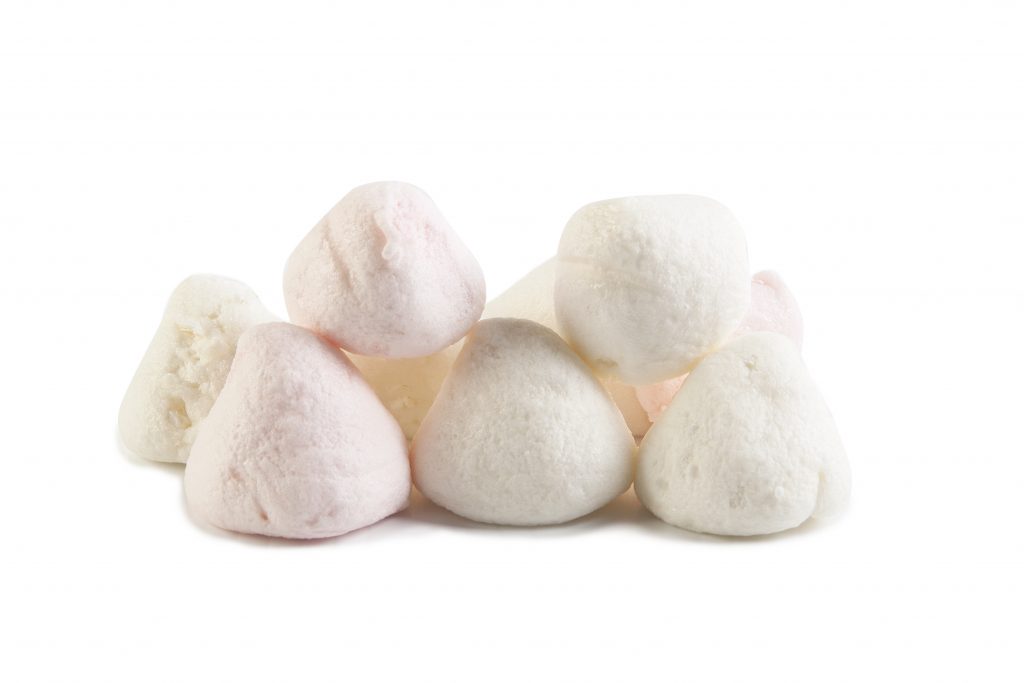 Our Operations Manager Jack loves the idea of roasting Marshmallows over an open fire.
The quintessential winter treat is one of his favourites, so much so he asked us to share this winter delight with all our Melba's fans. Our delectable Pink & White Marshmallows are a crowd teaser, with their squidgy and soft nature, they're as delicious as ever.
A popular treat as the weather cools down, there's nothing else Jack would choose from our entire Melba's range.
Dark Chilli Slab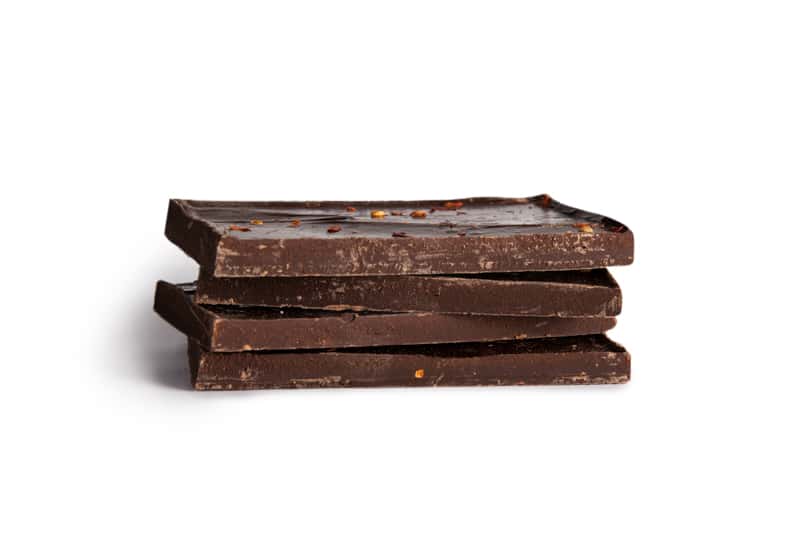 There's nothing more warming than snacking on some of our famous Dark Chilli Slab!
Made with a delectable combination of our creamy, rich Dark Chocolate, ground chilli and chilli flakes, they're the top pick for someone looking for a treat with a 'kick'. The best part about our Dark Chocolate is the fact it's not that bitter, at 56%, you can indulge in it just as you would Milk Chocolate.
Be sure to pick up this popular chocolate snack, and discover more of our hidden treats. You won't be disappointed with some of our Melba's treats.
Milk Aprichocs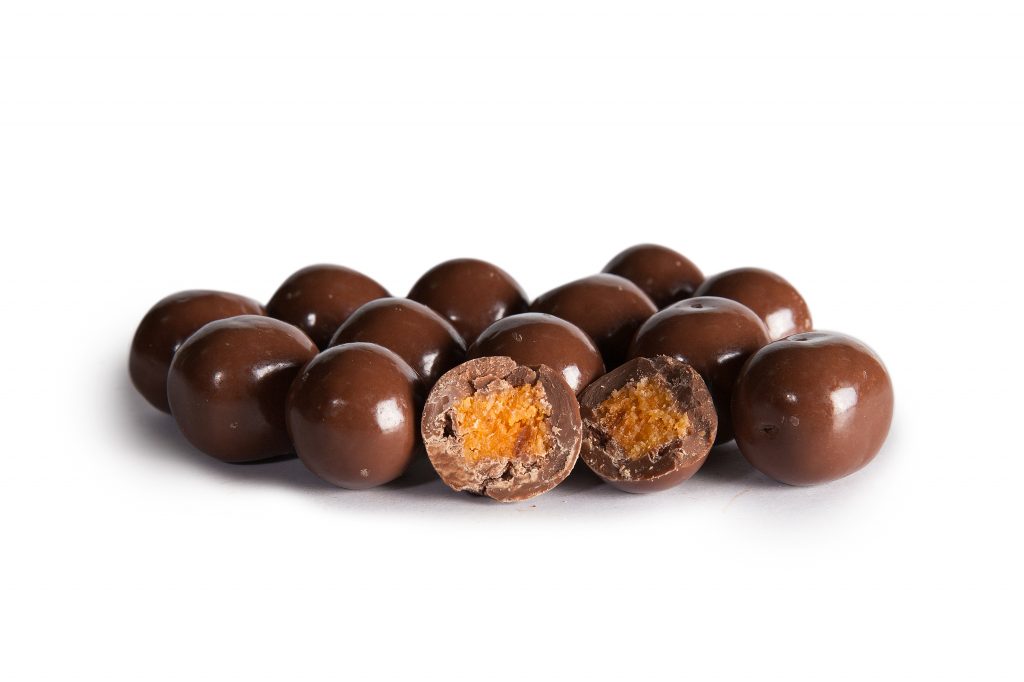 Milk Chocolate Aprichocs are one of our top sellers – and for more popular reason. Made using 100% Australian apricots at our Woodside factory, these bite-sized treats are a delicious combination of fruity goodness and creamy milk chocolate.
If you've ever visited our factory in the Adelaide Hills, you may have noticed these Aprichocs are fast-movers. They're gone in any quantity, and a top-treat for any tourist. Be sure to stock up on them when you're next in!
Besides these chocolate treats, as the weather cools down, our team are eager to dig into a famous Melba's Milk Hot Chocolate. They're the best way to get through the bitterly cold days – and did we mention how delicious they are?! Be sure to add one to your wish list next time you're up here, it'll be the best thing you do!