School holidays have sadly ended, but that doesn't mean the fun has to stop at our Woodside factory. There's so much going on, our team haven't slowed down!
What better way to keep everyone in the loop than with an update from our factory in the picturesque Adelaide Hills! We caught up with some of our busy-bees in the Production Team to see what is happening, and they were eager to fill everyone in…
It's nearly SHOW TIME!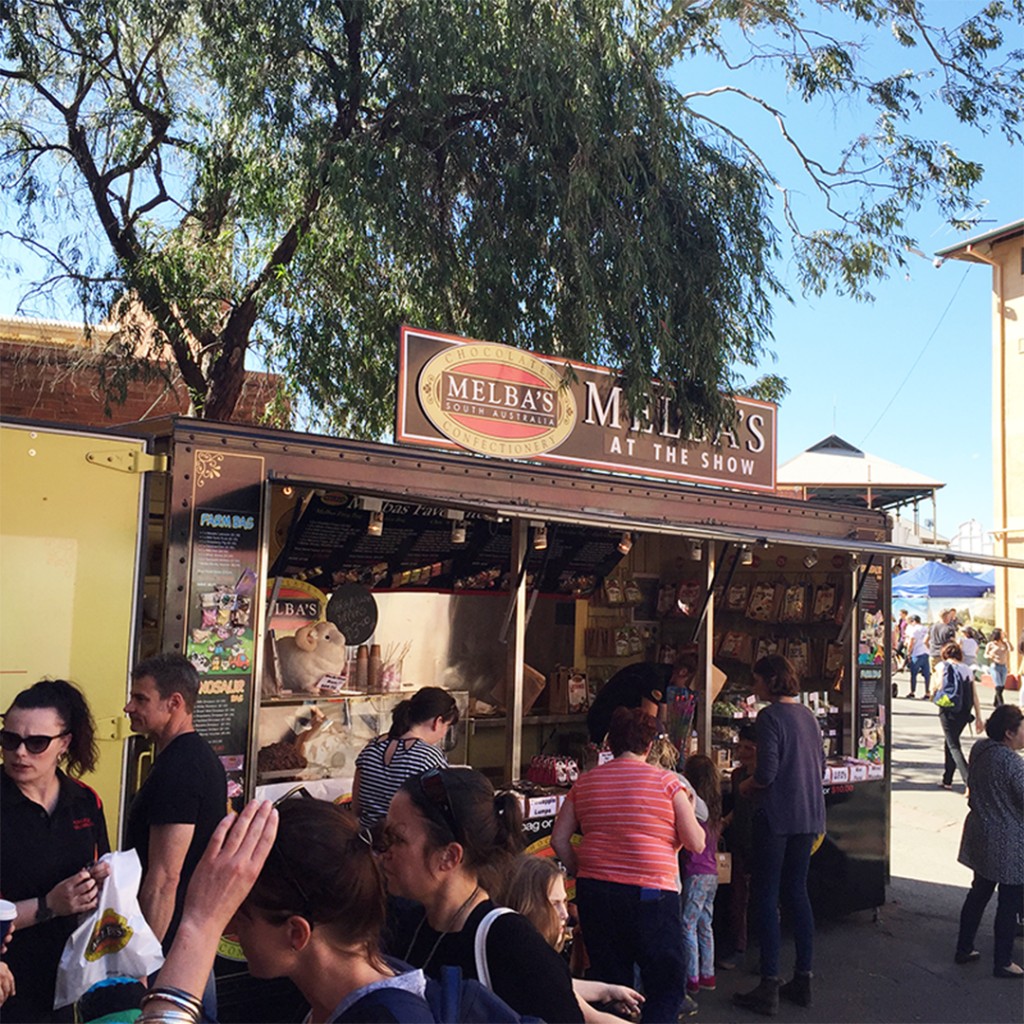 Every year, Melba's Chocolates sets up shop at the Royal Adelaide Show, and this September it's no different. We're gearing up for an exciting two weeks, and preparation has already started. Our Production Team have started packing our small bag varieties, and they haven't slowed down – having packed over 2,000 already. We bring a wide range of our chocolates and confectionery down with us, and there's no stopping the crowds. We don't want to disappoint, so we're making sure all our most popular and favourite treats are available for the crowds. A highlight for many is our Chocolate Streamer – it will be back again in full force, oozing with warm, melted, sticky Milk Chocolate. The perfect treat for the brisk weather.
Melba's Chocolates will be located in the Old Ram Shed, where we are every year, and we can't wait to see everyone. It's a great way to stock up on your sweet treats if our factory is a little out of your way – so don't miss out!
New Hot Chocolate Taps!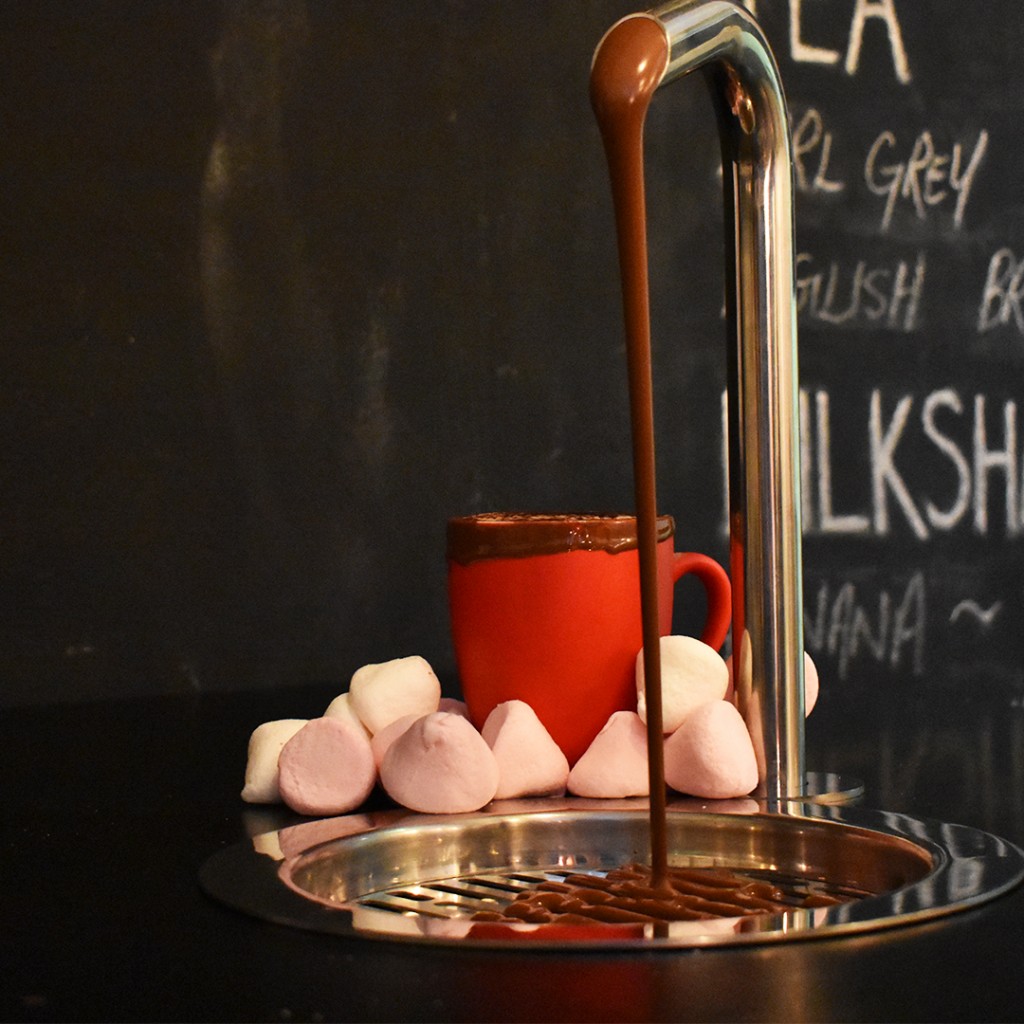 If you visited us over the school holidays, you would've noticed a few new additions in our Coffee Shop.
Introducing the world's best invention, our Melba's HOT CHOCOLATE TAPS. This was a strenuous task, but we're lucky enough to have a handy team of chocolate experts that installed these marvellous additions. They are truly amazing, and are currently holding Milk/Dark Blend, White and Choc Orange – could there be anything more delicious? Be sure to pop in store to try one of these delicious chocolate treats, being the middle of winter, there's no better time to try one out.
….and some new Hot Choc Packs!
As we continue the theme of hot chocolates, we've created a selection of glorious chocolate gift packs, perfect for creating our famous Hot Chocolates. These are exclusive to our Woodside factory and are a great gift during these dreary winter months. Come in store and check them out today!
There's been a lot of exciting things happening at our factory, and things are only looking bigger and better as we prepare for the upcoming Royal Adelaide Show! Pencil in a day and be sure to take a drive to our factory to check these out, otherwise we can't wait to see you at the Royal Adelaide Show!