Springtime proves a magical time of year in the Adelaide Hills and all around South Australia. As the weather changes, our neck of the woods becomes a wonderland of colour and excitement. It's not just nature that takes a turn for it, the ambiance of the Adelaide Hills is transformed into a blissful, awakened region.
There's so many ways you can discover the spring-time beauty of our state, and we thought we'd share some of our top picks around SA…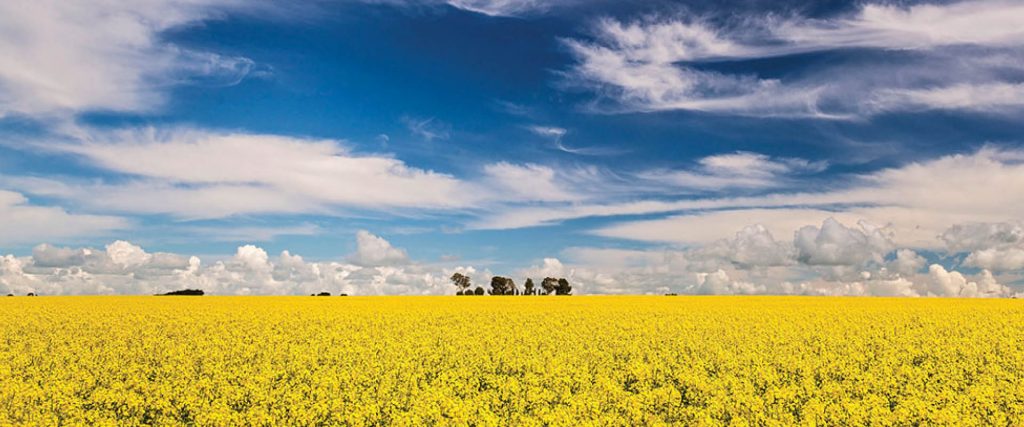 1. Discover the golden fields of the Clare Valley
One of SA's most iconic wine regions, the Clare Valley boasts delicious local produce and wine.
As you venture towards the region, you'll come across some of the most beautiful scenery. Acres and acres of yellow canola flowers appear; as far as the eye can see. Long gone is the city-scape, instead replaced by what seems to be rolling hills of golden fields. Not only will you fall in love with the region's offerings, but the scenery will certainly take you by surprise.
2. Fall in love with nature all over again
Much like the golden fields of the Clare Valley, South Australia boasts a collection of world-class gardens that truly 'spring to life' from September. The Adelaide Botanic Garden, as well as Mt Lofty, feature acres and acres of native, rare, exotic and ornamental plants. Mt Lofty features magnolias, camellias and rhododendrons, which are truly stunning when in bloom over springtime. Get lost amongst nature and pack the family a picnic, there's no better way to enjoy the changing seasons than amongst our beautiful Botanic Gardens.
3. Bee our honey
As spring hits the Adelaide Hills, the hive doors start buzzing with excitement. Buzz Honey, located in the Adelaide Hills, offers visitors free tastings, the opportunity to get up-close with the Live Bee Hive or indulge in their Honey and Udder Delights Cheese tasting extravaganza. It's a wonderful place to be as the seasons change, and even better getting the 'one-of-a-kind' honey experience.
Situated in the heart of Hahndorf, you could also explore the picturesque German township once you've got your buzz-kick. There's so much to see and do in Hahndorf, you're likely to spend a day enjoying the ambiance of the village.
4. Hit the road
There's no better time to grab the kids, pack the car and head for the Adelaide Hills. The springtime boasts beautiful weather, exciting happenings and new and exciting places to discover. The South Australian Tourism Commission offers a handful of self-drive road trip maps for all. Whether you're a tourist, local or just want to get away for a couple of days, there's no better time to do so!