If you've ever visited our Woodside factory, you'd know we have an abundance of delicious chocolates and confectionery. We're spoilt for choice, and love indulging in a bit of everything whenever we're here. Even with the warmer Spring weather, there's nothing more scrumptious than a sweet treat.
With that in mind, we've selected our top picks for Spring this year! And we'd love it if you let us know yours as well…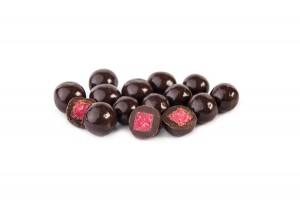 Dark Chocolate Cherrychocs
Dark Chocolate Cherrychocs are made with delicious cherry and coconut centres, the dark chocolate surround only enhances the delicious flavours within. These are a popular addition to our range after release a few years ago, with so many of our team raving about them!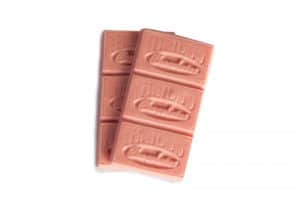 Strawberry Flavoured Chocolate
Sticking with the delicious fruit flavours, we love our entire range of Strawberry flavoured chocolate. Available in both frog and block form, their creamy strawberry flavour is so popular, you'll find us nibbling on frogs! The best part, we're one of the ONLY places in SA who produce a strawberry flavoured chocolate.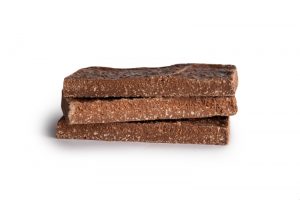 Coconut Rough Slab
If you're not a fan of Coconut Rough, then you certainly haven't tried ours.
We pride ourselves on producing amazing chocolate combinations, and our Coconut Rough Slab is a prime example of Melba's deliciousness.
Melba's Mint Round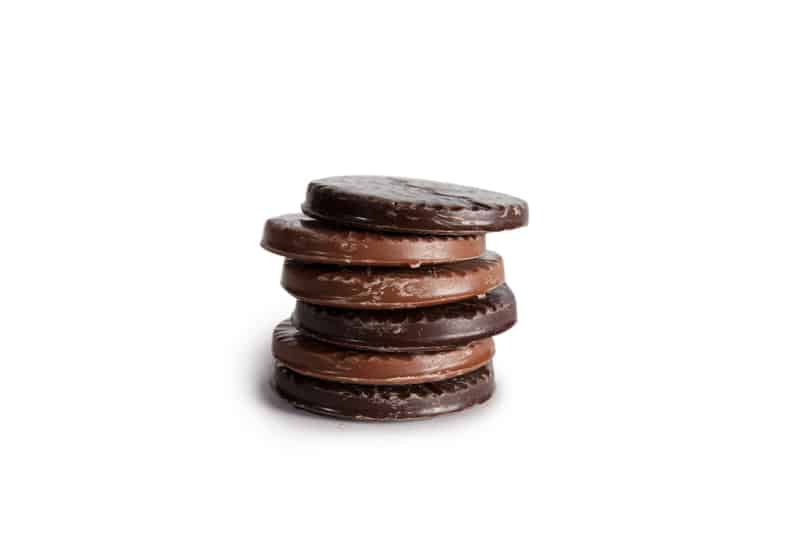 When the weather's getting warmer, freshen up with a Melba's Mint Rounds.
These are a wonderful snack and the best thing is, they're available in Milk and Dark Chocolate. Having been around for years, there's no sign of these rounds going anywhere anytime soon.
Discover these delicious Springtime products, along with all our others, both online or at our Woodside factory today!