Melba's Chocolates has long been an iconic destination for families to visit, and this year we've joined with Variety – the Children's Charity, to brighten the festive season for kids affected by domestic violence in South Australia.
Last Christmas, Variety granted $7,000 to brighten the lives of approximately 250 families at this difficult time of year. This year, Melba's are encouraging visitors to purchase a personalised $2.00 bauble and place it on their enormous Christmas tree, with all proceeds from their sale going directly to Variety.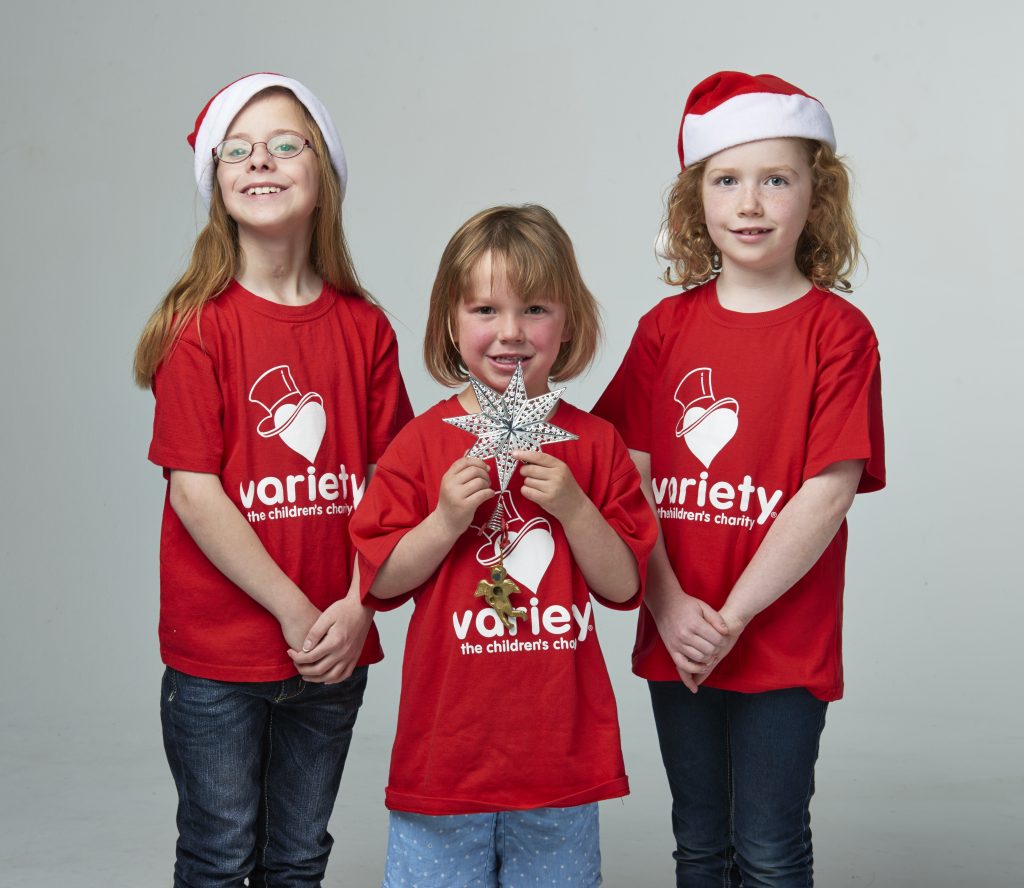 Melba's Managing Director, Tom, has long been associated with Variety SA, having participated in the Variety Bash for many years. He's super excited about the collaboration and feels that all South Australian children deserve to wake up on Christmas morning to something special.
"We've always opened our doors at Christmas to celebrate the festive season with thousands of families, and this year we're hoping to extend this cheer to those facing difficulty," Tom said.
"Our team are really excited to collaborate with Variety, we're hoping to cover the tree with baubles and our aim is to raise more than $6,000."
"Christmas is a difficult time of year for many families," says Variety CEO, Mark McGill. "We are pleased to be able brighten the lives of these children by giving them a simple gift which is often all they will receive," he said.
"Variety would not be able to continue the great work we do for the community without the support of our generous local businesses such as Melba's Chocolates and we are pleased to work with them this Christmas," said Mark
The Melba's and Variety Christmas appeal will be running from the 10th November, with many businesses already pledging donations.
Baubles can only be purchased at our Woodside factory.
For more information, or to donate to the Christmas Appeal, click here.