Explore the best of SA this Summer and discover ways to beat the heat…
Adelaide is a hive of activity and family-fun for all. As we celebrate the summertime, Melba's has put together a list of top spots to beat the heat and keep the little and big kids busy.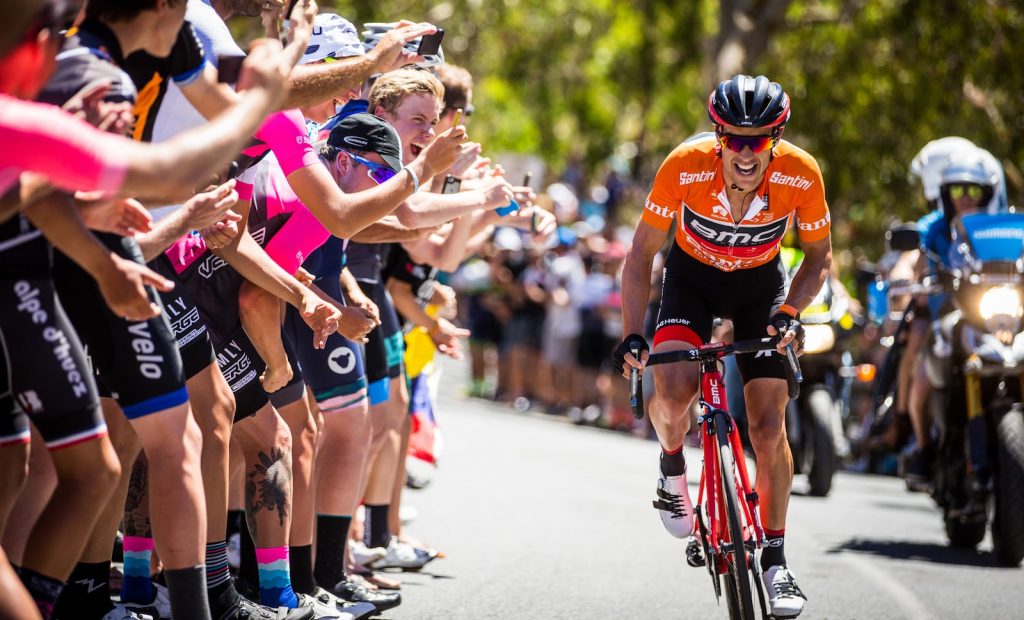 Discover the Tour Down Under: Every January the spotlight is on South Australia with the annual Tour Down Under hitting our streets. From suburbs to the Adelaide Hills, and everywhere in-between, you'll find international names cycling amongst local teams, creating an exciting atmosphere. The best part? South Aussies have a front row seat to all the action of the events, from street parties, to concerts, there's fun for everyone. Starting next week, plan your Tour Down Under adventure here.
Hit the Beach: There's nothing better than spending a day by the beach, and in SA we're blessed with spectacular summer destinations. Pack a picnic, grab the kids and enjoy the sunshine on our picturesque sands. Whether you're after somewhere secluded, or convenient, it'll be a day well spent.
Immerse yourself in Nature: Why not pack a picnic, and head for the Adelaide Hills? The Mount Lofty Botanic Garden boasts acres upon acres of luscious greenery, making it the perfect location for a picnic. Let the kids run wild, and enjoy the ambiance and peacefulness offered by the enchanting garden located just out of Crafers – a mere 15 minutes from the CBD.
Pick your own Fruit: Summer means one thing in the Adelaide Hills, and that is fruit picking. Beerenberg remains a favourite for locals and tourists alike, with many heading to the farm in Hahndorf to stock up for Summer. Besides the famous family farm, the Adelaide Hills, Barossa and Fleurieu offer cherries and stone-fruits – so plan ahead and make way.
Indulge in some Sweet Treats: One of the best parts of visiting Melba's during the summer months is the cool factory ambiance. Since we were originally a cheese factory, our walls are well-insulated, meaning all year round we're a fresh temperature – perfect for chocolate! Swing by and stock up on your favourites, experience the factory in full-swing and indulge in some sweet temptations.
Whether you're looking for an escape from the hustle and bustle of the city, or wanting to keep the kids busy these school holidays, there is no shortage of things to do in and around Adelaide.
One thing's for sure, you're spoilt for choice when it comes to adventures here in SA.