When did you last take a trip to the picturesque Adelaide Hills? Located in Woodside, our factory is an iconic destination for families and couples alike.
This week, we rediscover some of our favourite past times at our eclectic factory and why we love working here every day…
Experiences
When it comes to a chocolate paradise in Adelaide, Melba's certainly ticks all the boxes. As you walk through the factory doors, you are instantly hit with the enticing smell of our famous Inch Licorice. To make things better, as you wonder through you'll see first-hand the age-old techniques we use to produce your favourites. With samples around the place, you'll be able to truly indulge.
Our Coffee Shop is home to our delicious Hot Chocolates, you can choose from Milk, Dark and White Chocolate. We also have seasonal favourites, like Turkish Delight and Mint. With an ever-changing array of flavours, there's always something new to try.
Family Fun
Whether it's Easter or our Twilight Trading over Christmas, Melba's promises family fun all year round. Seasonally, we go all out and love bringing local businesses together to celebrate these special times of year. And the family fun doesn't stop there, all year there's something to discover and experience at our factory.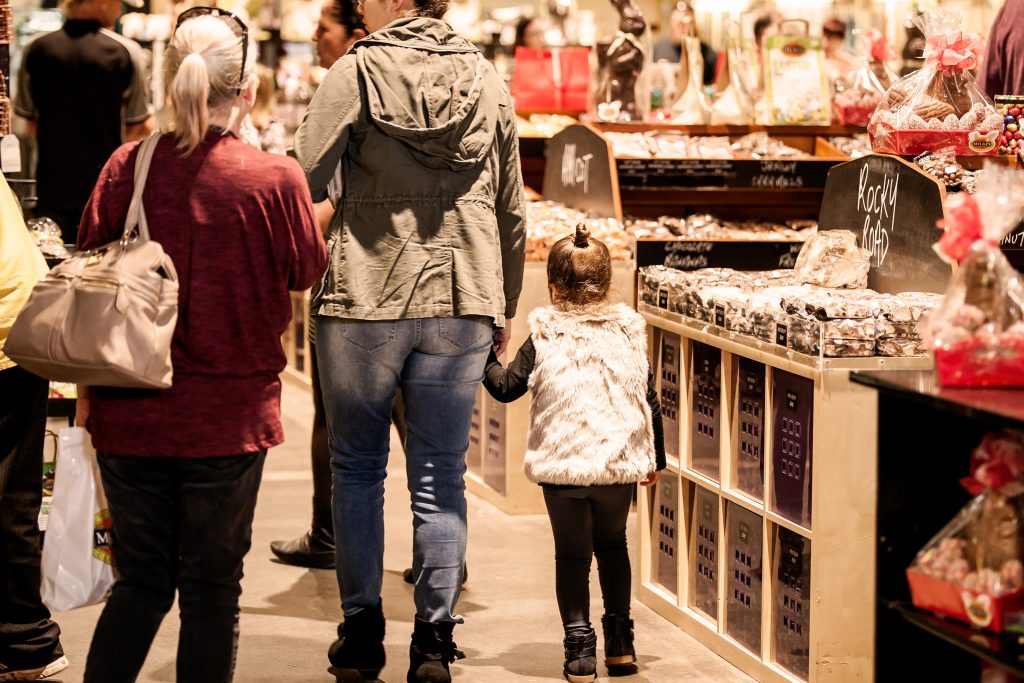 Besides the chocolate fun that Melba's offers, our picnic facilities, grassed area and ample car parking make a trip to our chocolate factory easy.
All your Favourites
Our product range is truly extensive and includes a wide range of Australian favourites. From our iconic Inch Licorice to Traffic Lights, Turkish Delight and Chocolate Frogs – there's something for everyone.
Also, our wonderful Packing Room team create a beautiful range of giftware perfect for that special someone.
Discover more about our Melba's factory here, or visit us over the weekend and learn more about the history and fun our place offers.