Looking for something to do this Valentine's Day? Why not head to the Adelaide Hills and discover some of our local hidden gems. With so many beautiful locations to check out, you'll be spoilt for choice…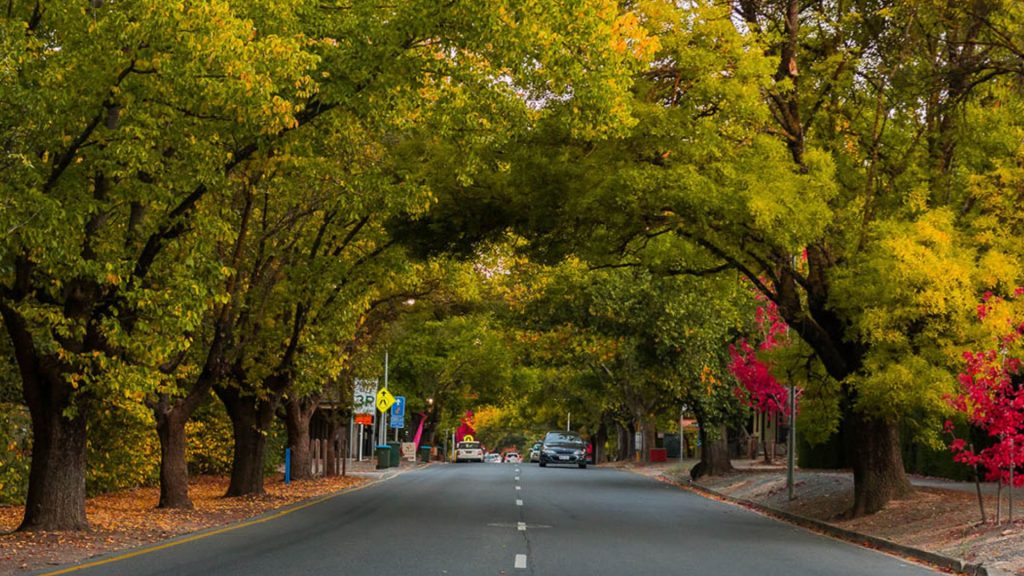 Take a drive through the picturesque German village of Hahndorf. Indulge in some of the delicious options scattered along the main street. Check out the iconic restaurants like the German Arms, Hahndorf Inn and the Haus – all offering traditional German food and beer. What a wonderful way to celebrate your Valentine.
Take a walk on the wild side
Monarto Zoo is less than an hour from the Adelaide CBD, and offers a truly unique African experience. Discover the wondrous nature of these wild animals, get up close and personal, and see what truly happens when they think no one is watching. You can even feed the lions!
With an onsite café and beautiful gift store, it's a wonderful day out of the hustle and bustle. There's also walking tracks that offer a unique perspective of the Safari Park.
Located just outside of the German village of Hahndorf, nestled amongst the trees, you'll find Ambleside Distillers. As you head through the botanical garden leading its way to the tasting bar, you'll feel as if you've escaped to another world. Handcrafted gins and delicious cheese platters from local artisans will welcome you. There's a gin-blending masterclass that'll test your hand at blending, and you'll be spoilt with two 200ml bottles of your creation. What better way to share the love than over an iconic Adelaide Hills gin.
Destination dining amongst the hills
The Adelaide Hills offers so much more than picturesque drives, with marvellous food and wine just a short drive away. What better excuse than Valentine's Day to explore the hidden SA wonders. Viletta Porcini is one of the Hill's (if not SA's) most unique and exclusive dining experiences. The European-style stone hut is surrounded by untouched gardens, beehives and veggie patches – as if it were picked up from an Italian landscape and placed in Mylor. The man behind Oro and Willmott's has created this European escape – and the food certainly lives us to the expectations. Grab your love and head for this top foodie pick.
As you head home, there's one place you can't forget. Head to Melba's for your sweet escape – grab a hot choccie and discover those forgotten treats from your childhood. We have hundreds of delicious sweets, as well as a production team creating these indulgences right before your eyes. It's a sight you won't want to miss.
For more information on Melba's Top Valentine's Day Picks check out their websites.