Easter is right around the corner, and there's never been a better time to beat the crowds and stock up. Every year, the Melba's team create a wide range of delicious, iconic SA treats to celebrate the Easter season.
This year is no different! Our Easter collection boasts scrumptious options for kids, oldies and everyone in between! Check out our top picks for Easter 2020:
The iconic Chocolate Bilby
You can't celebrate Easter without grabbing a Chocolate Bilby. Created for the first time in Australia, over twenty-years ago by Joy & Graeme Foristal (Melba's founders), the Chocolate Bilby is an Aussie icon.
To this day, Melba's produce a wide range of sizes and chocolate varieties, meaning no matter your sweet tooth, there's a Bilby for you every Easter!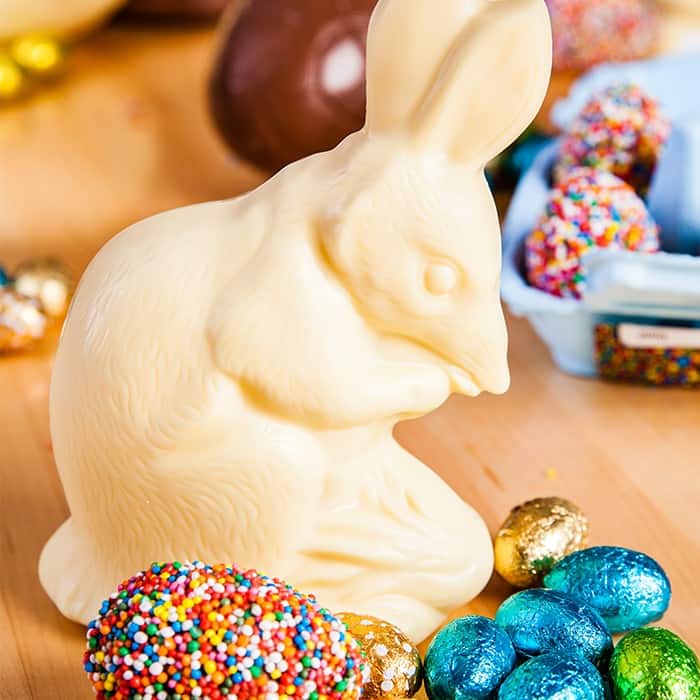 This combination of creamy milk chocolate and crushed honeycomb creates the perfect Easter indulgence. Honeycomb is a long-time favourite of many Melba's fans, so it was no surprise the team decided to give it an 'Easter' twist.
A new addition to the Easter range, it's proved to be a sure-fire hit, popular with many!
Crushed cookie bits and decadent white chocolate are combined for the out-of-this-world Melba's Cookies & Cream Easter Egg. True to its name, it's certainly creamy, with the cookies adding that extra crunch.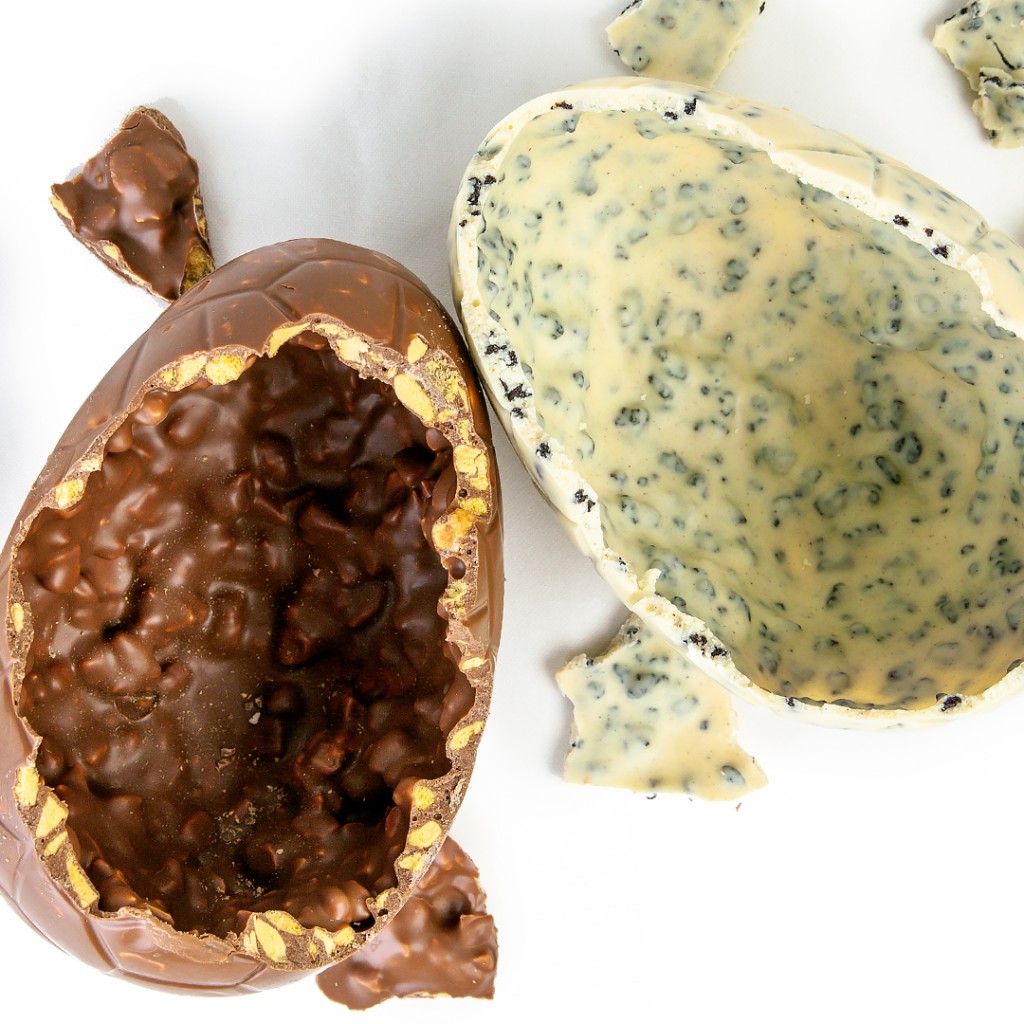 To really wow the crowds, grab one of our 1kg Giant Easter Bunnies! Available in either white, dark or milk chocolate and finished in gorgeous packaging, they're the perfect addition to any Easter egg hunt!
Can't decide?
If you can't decide what to grab, or maybe want a little of everything, the wide range of Melba's Easter Hampers combines the best of the best. With a wide range of Easter animals included, in varying chocolate flavours, they're the perfect gift.
For more information or to discover the entire Easter collection, visit our Woodside factory or online store!