Grab Your Esky and Support the Adelaide Hills!
Now, more than ever before, it is so vital to support our local Adelaide Hills businesses. 2020 will go down in history as one of the most challenging times to own a business and many of us have had the double-whammy – bushfires AND coronavirus to contend with.
We are so grateful for the support we have received from you, both in store and online, and we'd like to do our bit to help our neighbours.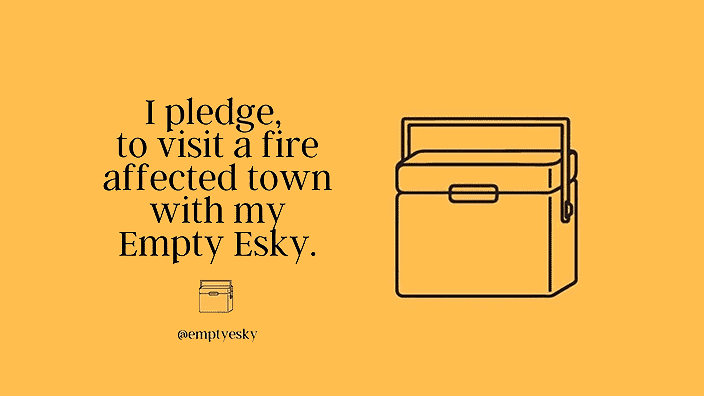 So how can you support a local business? Well, we've recently signed up to the Empty Esky campaign. As a participating business, we are encouraging you to grab your esky, drive up to the Adelaide Hills, and fill it with as much local produce as possible.
Here are some suggested friends of ours that you could visit:
Buy some local wine at Bird In Hand, Howard's Vineyard or Cobbs Hill Estate.
Stock up on beer at Lobethal Bierhaus or Prancing Pony.
Treat yourself to some cheese from Woodside Cheesewrights.
Buy a food box, or some beer, or cider, or gin at Lot 100.
Select a beautiful gift for someone you love at Pony.
For more great ideas, visit the Adelaide Hills website to plan your trip.
The opportunities are endless so please shop local and fill your esky to the brim! Don't forget to post a picture of your full esky and tag @melbaschocolates and @emptyesky in your post so we can share the love with the rest of our community online.
Happy shopping!