Celebrate the Magic of Christmas this year at Melba's! We're opening late again, and have lots of fun festivities for the kids … 
From 18th – 23rd of December, 9am to 10pm, our Woodside factory will have a range of activities for the kids to be entertained whist you shop! Santa is on his way, along with our wonderful face painter Juliette, and very talented Balloon Artists. 
This year, we're also asking if you would like to help us decorate our Christmas tree! With every gold coin donation made, you'll receive a Christmas bauble to personalise, place in our letterbox and we'll hang it on our Christmas tree for you! All money raised this year will be going towards the CFS Foundation and their volunteer firefighters!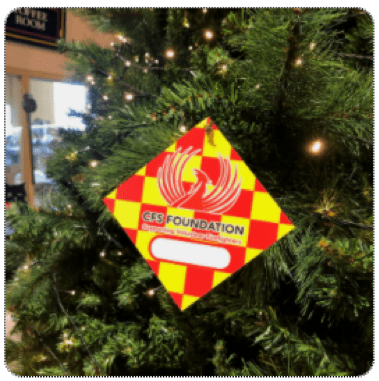 Planning your Christmas visit, here are the details you need to know … 
Late Night Trading & Kids Entertainment:
18th December until the 23rd December, 9:00am – 10:00pm
Santa Visiting Times:
Weekend: 19th & 20th December
1:30pm – 3:00pm
3:30pm – 5:00pm
5:30pm – 7:00pm
7:30pm – 9:00pm
Weekdays: 18th, 21st, 22nd and 23rd December
3:30pm – 5:00pm
5:30pm – 7:00pm
7:30pm – 9:00pm
Face Painter: 
5:00pm – 9:00pm Daily

Balloon Twister: 
5:00pm – 9:00pm Daily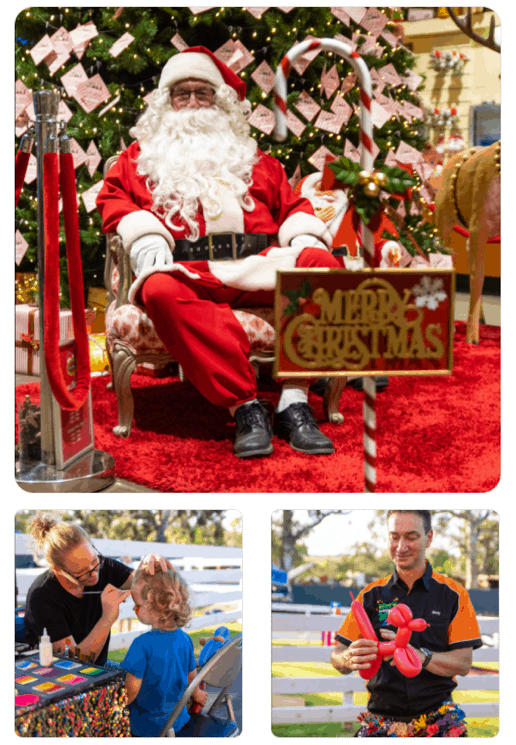 Give the Sweetest Gift This Christmas …
Stock up on your favourite Melba's chocolates and confectionery goodies this Christmas, with our wide range of sweets and giftware. And if you're visiting the famous Lobethal Lights, why not pop by on your way there or way home, you wouldn't want to miss out on the fun.
If you can't get to the factory, you can always order online! For delivery before Christmas Day, purchases must be completed online by the 12th December 2020. Online orders will still be accepted after this time, however we are unable to guarantee delivery before Christmas.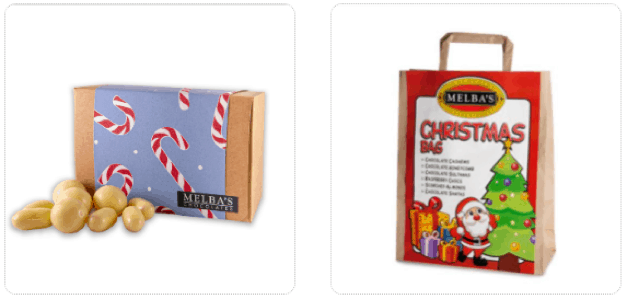 We hope you all have a wonderful festive season!
From all the staff at Melba's