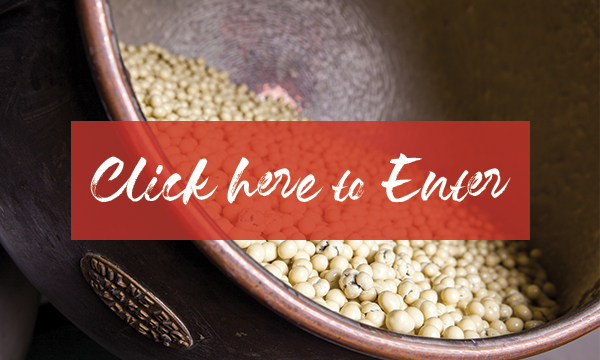 Melba's Chocolates and Rundle Mall's 'Guess the Weight' competition, run at Melba's Pop-Up Stand in Rundle Mall on World Chocolate Day, 7th July 2020.
TERMS & CONDITIONS
Who can enter?
Entry is open to Australian residents only.
One entry per person.
How to Enter
To enter click the image above or scan the QR code displayed on the stall and complete the form
The promotion will be run on World Chocolate Day, 7th July 2020
The Winner will be notified on the 8th July 2020 via mobile or email.
The Prize
The prize is an assortment of chocolates and confectionery from Melba's Chocolates. Products contain Nuts, Milk, Soy and Gluten.
The jar is not included as the Prize. Total RRP: $200.00
Terms & Conditions
The Prize is to be collected by the Winner from Melba's Chocolate Factory in Woodside. Free metropolitan delivery is available. Regional delivery is at the Winner's expense. Melba's Chocolates takes no responsibility for lost, damaged or stolen prizes.
The winner is based on the accurate guess of weight. If no accurate weight is guessed, the closest individual will be chosen as the winner.
If two or more guesses are correct a name will be drawn out of a hat.
To enter the competition, you must complete the online entry form. All required fields must be entered for the entry to qualify.
The Prize includes a selection of Melba's Chocolates & Confectionery products. Prize is correct at the time of publishing and are subject to change without notice. Melba's Chocolates accepts no responsibility for changes to the prize values. Prize is not exchangeable, transferable or redeemable for cash or other goods or services.
If the Prize is unclaimed within 5 business days, then a second chance draw will take place. All eligible entrants who submitted an entry during the competition period will be entered into the second chance prize draw. In the event of a winner, they will be notified via email or mobile.
Melba's collects personal information about entrants to include entrants into the competition. If the required personal information is not provided, the entrant may not participate in the competition. Emails are collected to contact the winner and to subscribe all entrants to the Melba's Chocolates and Rundle Mall mailing lists. Melba's will be distributing the information provided in the entry form to Rundle Mall. We value your privacy, and all information is collected for the purpose of the competition, prize distribution and to inform entrants of information relevant to Melba's Chocolates and Rundle Mall. You can always change your preferences for follow-up contact by unsubscribing when receiving an email from Melba's Chocolates and Rundle Mall. Read our Privacy Policy here.
For more information on this competition, please email us or call our Woodside factory on (08) 8389 7868.