With only a few days before the Easter long weekend, our factory is abuzz with eager children and families, making the most of the weather and promise of delicious chocolates and confectionery. And although we're flat out with production, ensuring there's enough chocolate goodies to go around, that doesn't mean our team aren't making the most of the upcoming Easter festivities.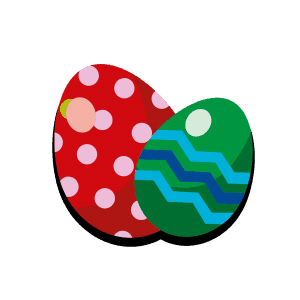 We sat down with some of our Melba's team, asking them their favourite part of the Easter season… and they're eager to share it!
Changing Seasons
The lovely shop staff, who have been busy with packing and making the factory look beautiful, mentioned their love for the season that Easter has fallen in. And Autumn has certainly arrived in the Adelaide Hills. It was the ambiance that this season creates, and the leaves that fall, that were the highlights for our team. And doesn't it make it so much better that the Oakbank Easter Races falls in Autumn? We mentioned our excitement for this festival in an earlier blog, but it's an event that encourages families and visitors to explore the region and promotes tourism in the Adelaide Hills. So why not pop along? We're also proud sponsors, providing over 10,000 chocolate eggs for their Easter activities.
Family
Although we'll be busy over the weekend, that doesn't mean we're not excited for our own celebrations. One of our team's highlights was how much they valued the Easter season for the family time it promised. From Easter egg hunts with siblings and cousins, to the special time spent with loved ones over lunch or dinner, there's nothing more cherished for our team. Our Production Team are looking forward to the food, chocolate and company they'll be enjoying, with many eager to indulge in some of their Melba's Easter favourites!
So whether you're spending the long weekend with your loved ones, travelling around the state with family or working, Easter is a special time for all!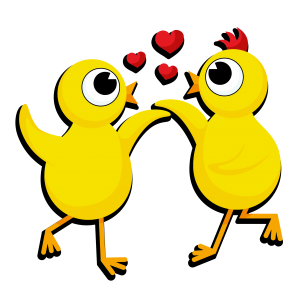 Eager Factory Visitors
Besides the changing seasons, there's nothing like watching eager children and families explore the factory in search of their favourite chocolates and confectionery. There's so much to see and do, with some of our chocolates certainly providing the WOW-factor! Our entire range, the larger varieties in particular, never-before-seen sizes and dimensions, surprising many. Like our 2kg Giant Chocolate Egg; something to be in awe of. Who would've thought that such quantities would be such a hit – but they certainly are. Our team are always excited to see who will walk through our doors, with no two days the same. The upcoming long weekend promises many visitors, families and children, and with our factory coming to life and promising activities, product demonstrations and so much more, it's the place to be this Easter season. For more information on our factory's happenings over the long weekend, visit our website or RSVP on Facebook!
From the Melba's team, Happy Easter!