Struggling to come up with some creative ideas for an Easter egg hunt this year? Well, we've put together a list of ingenious ideas that'll keep the kids guessing!
This year our team at Melba's have put together some clever ways to truly stump the kids during the Easter egg hunt, and make it even more memorable…no matter their age!
Leave some bunny tracks…
What's better than PROOF the Easter Bunny was hopping through the yard, scattering the eggs around? Leave a few bunny tracks and create the illusion for the kids! If you've never thought about it before, it's a sure-fire hit. It's as simple as jumping on the internet and printing a few paw prints, or even better, grabbing some chalk and drawing them yourself. And for the icing on the cake, leave them in awe and write a personalised note from Mr.Bunny himself. Be creative with it, and have a bit of fun. Our team have used these tricks with their little ones, and we can vouch for their popularity!
Keep 'em guessing…
If you're catering for both younger and older kids, keep them guessing with creative and unique hiding spots. For the munchkins, place them in low branches and open places, somewhere they can easily reach – you wouldn't want any tears! Another handy tip for toddlers and littler kids is attaching balloons to the eggs. This will help even the smallest of hunters find the chocolate treasures.
And for the older ones, try hard-to-find spots such as under leaves, in drain spouts, in the mailbox or atop car tires. It'll keep all kids entertained, even those ones who doesn't necessarily think the Easter Bunny visited… And before you forget, make sure you count the eggs you're hiding – it's not over until all the eggs are collected!
Treasure map!
Why not keep things interesting and set up a treasure hunt for kids. Give each kid a map, with pictures for younger children, alluding to where the chocolate treasures might be hiding. And if you're dealing with older kids, why not create some interesting riddles or poems, and see if they can decode where the chocolate treats are. It'll keep them busy for hours, and let you enjoy their frantic, excited runs through the yard.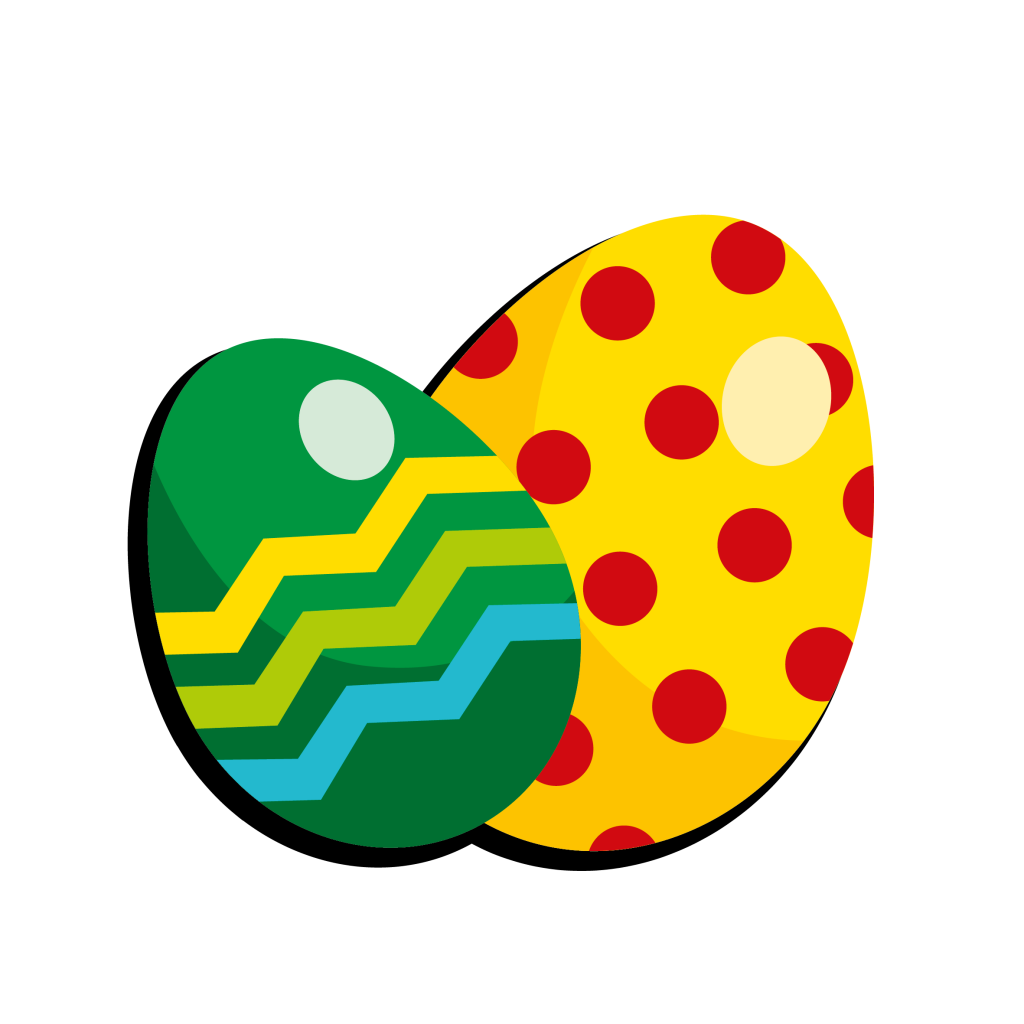 End on a big note…
If you're looking for that WOW moment when the kids finish hunting the little eggs, why not spoil them with one of our Melba's GIANT chocolate creations. We've got a wide variety of chocolate treats that will surely impress. From our Giant Milk Chocolate Laughing Bunny, to our Giant 2kg Easter Egg, there's a mega treat for everyone at the end of their Easter egg hunt!
These top tips are fun ways to make your Easter egg hunt a little more interesting. It's always a blast trying new things, and why not? It'll keep the kids entertained for a few hours, and create some memorable experiences for everyone.
If you're wanting the excitement to last even longer, our factory is open ALL Easter long weekend! With yummy chocolates for kids of all ages, there's a chocolate treat for everyone! Learn more about our festivities on our website.
We look forward to seeing your smiling faces over the long weekend and if not, we wish you all a Happy Easter!