Looking for something to do in the Adelaide Hills this Christmas?
The festive season is well and truly underway, and our team are getting excited to celebrate during our Twilight Trading. But we're not the only destination to tick off this Christmas, check out our top four picks for this December in the Adelaide Hills.
1. Lobethal Lights
There's nothing more iconic than the Lobethal Lights. For over 60 years, this Christmas Festival has been lighting up the Adelaide Hills, and brought festive cheer and family-fun for all in South Australia. From the 9th to the 31st of December 2018, the community lights up and offers a wonderful spectacle for all.
2. Hahndorf  Christkindlmarkt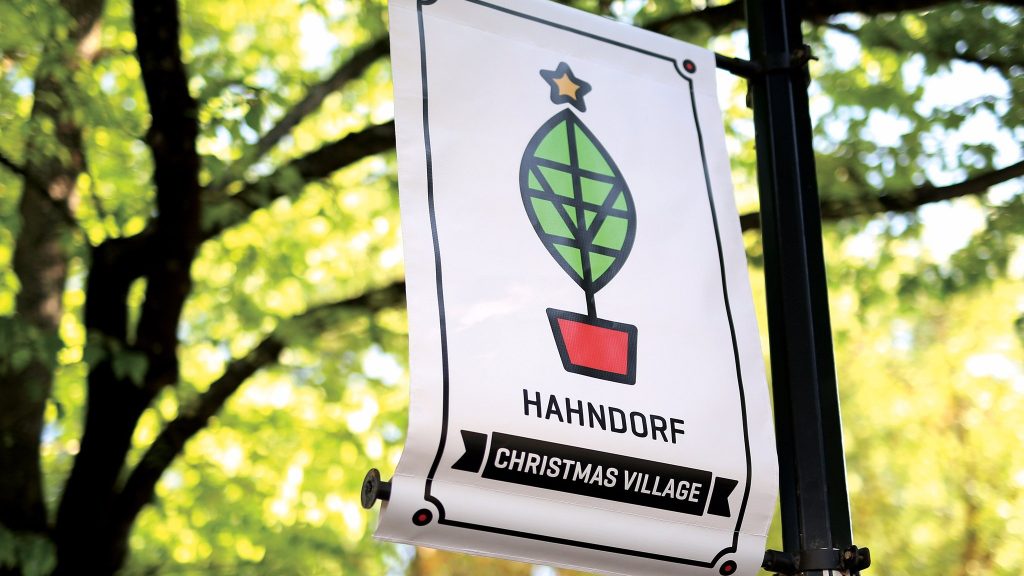 Australia's oldest German village lights up for a magical weekend, with a European-style Christmas market. From the Friday 14th December to Sunday 16th December, 4pm to 10pm, visitors will find not only the Christkindlmarkt offering festive fun, but the whole main street of Hahndorf, lights up and stays trading for longer – providing a wonderful Christmas atmosphere for all. Click here to discover the wonderful 2018 Hahndorf Christmas Village Trail – a free itinerary to help you see the most of the township this festive season.
3. Gathered Market in Hahndorf
Looking for the perfect gift for someone special this Christmas? Head to the wonderful Gathered Market, held in Hahndorf's The White House. With over 60 stalls, you'll find homewards, candles, jewellery, clothing, gardening, skincare and so much more. You can explore each and every stall as you sip on wine and cocktails or nibble on gourmet treats. What a wonderful way to spend an evening! The markets are open until 10pm, 14th to 16th December.
4. Christmas At Melba's
Every year our factory lights up with wonderful festive cheer, and this year is no different. We're getting excited for our annual Twilight Trading, and our team are counting down the days. Join us for nine days of celebrations, with FREE face painting, visits from Father Christmas and activities and fun for the whole family. Click here for more details, and be sure to RSVP today.
Be sure to visit the Adelaide Hills this Christmas – with so much to do you won't want to miss out!