Easter is a wonderful time to indulge in your favourite chocolate creations. With a wide variety at our Woodside factory, you're spoilt for choice when it comes to Easter Egg Hunts. Discover our top picks…
Chocolate Bilby
There's nothing more Australian than the Chocolate Easter Bilby! The best part is, it was here at our Woodside factory where the first Chocolate Bilby was made. In 1993, young school-girl Rebecca Hart sought to create awareness of the Bilby through their chocolate production. Having received a letter from the youngster, Joy Foristal described the petition as "one of the cutest correspondence ever received". The Foristal's didn't have to think twice about it, and with that, worked tirelessly to bring to life Rebecca's wishes.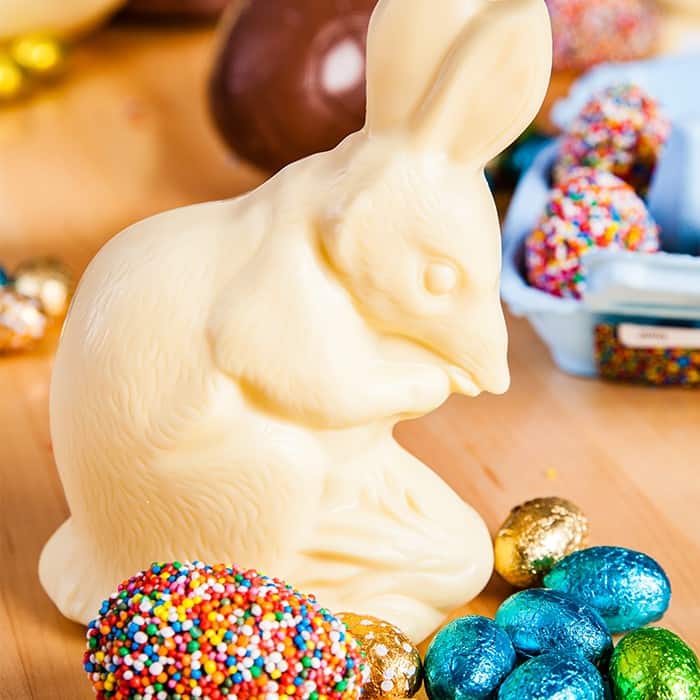 From its inception the Easter Bilby has become a popular Australian Easter chocolate, with thousands sold every year. Available at our Woodside factory in the Adelaide Hills, you can purchase your own Chocolate Bilby, in Milk, Dark or White varieties. With a range of sizes available, there's an option for everyone this Easter. A popular choice, our staff love the story behind its creation!
Freckled Eggs
Have you tried our Freckled Eggs? If you haven't, you're missing out!! We manufacture the hollow form Milk Chocolate Eggs at our Woodside factory, and our wonderful Production Team are responsible for perfectly coating them in a colourful spectacle of nonpareils. The crunch of the hundreds and thousands, and creaminess of the milk chocolate make for a wonderful taste sensation.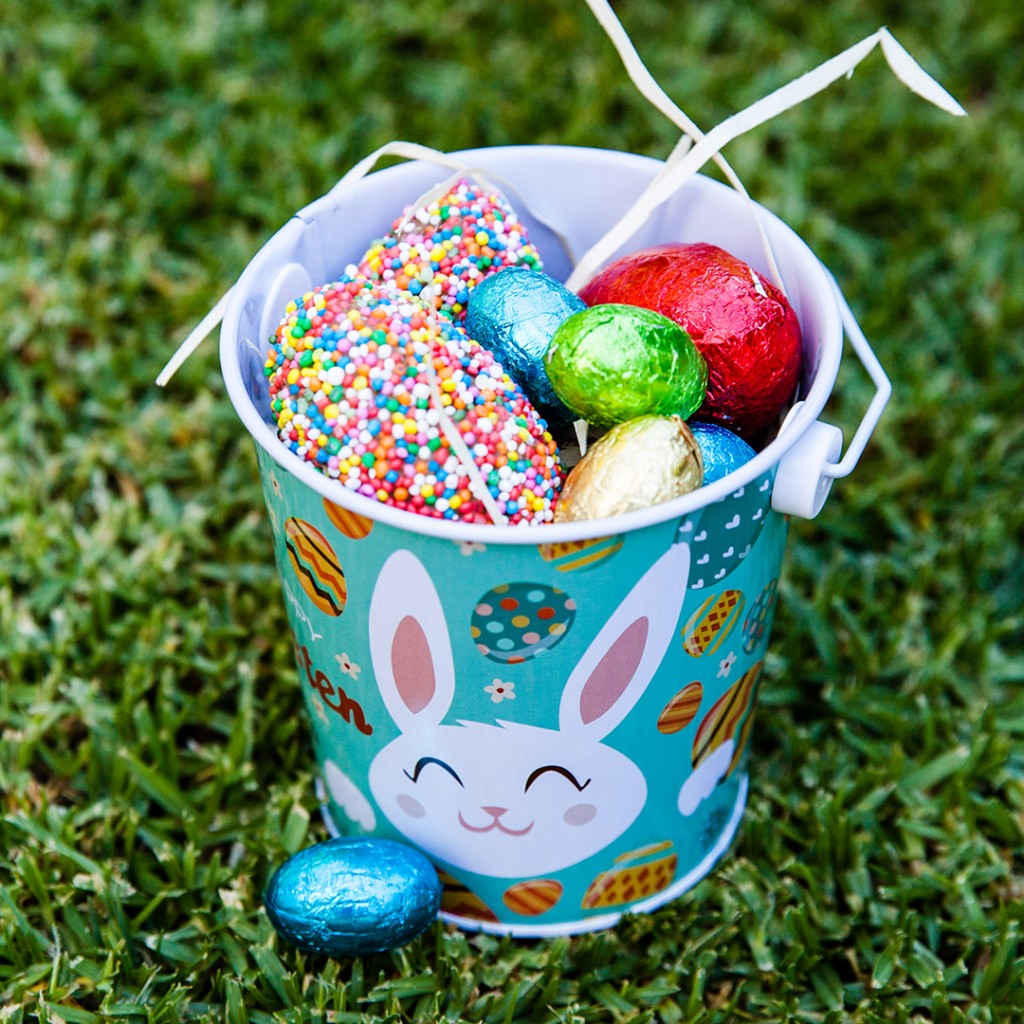 Packaged in a beautiful carton, available in a variety of colours, these Freckled Eggs are a sure-fire hit for all this Easter.
And something a little different…
This year, our Production team put their thinking hats on and put together a unique combination of delicious and scrumptious Easter Eggs. Check out our brand new Honeycomb Egg and Cookies & Cream Egg. Discover the perfect combination of milk chocolate and honeycomb or white chocolate and biscuit in these latest Easter chocolates. Think about the best tasting Easter Egg EVER, and these hit the mark.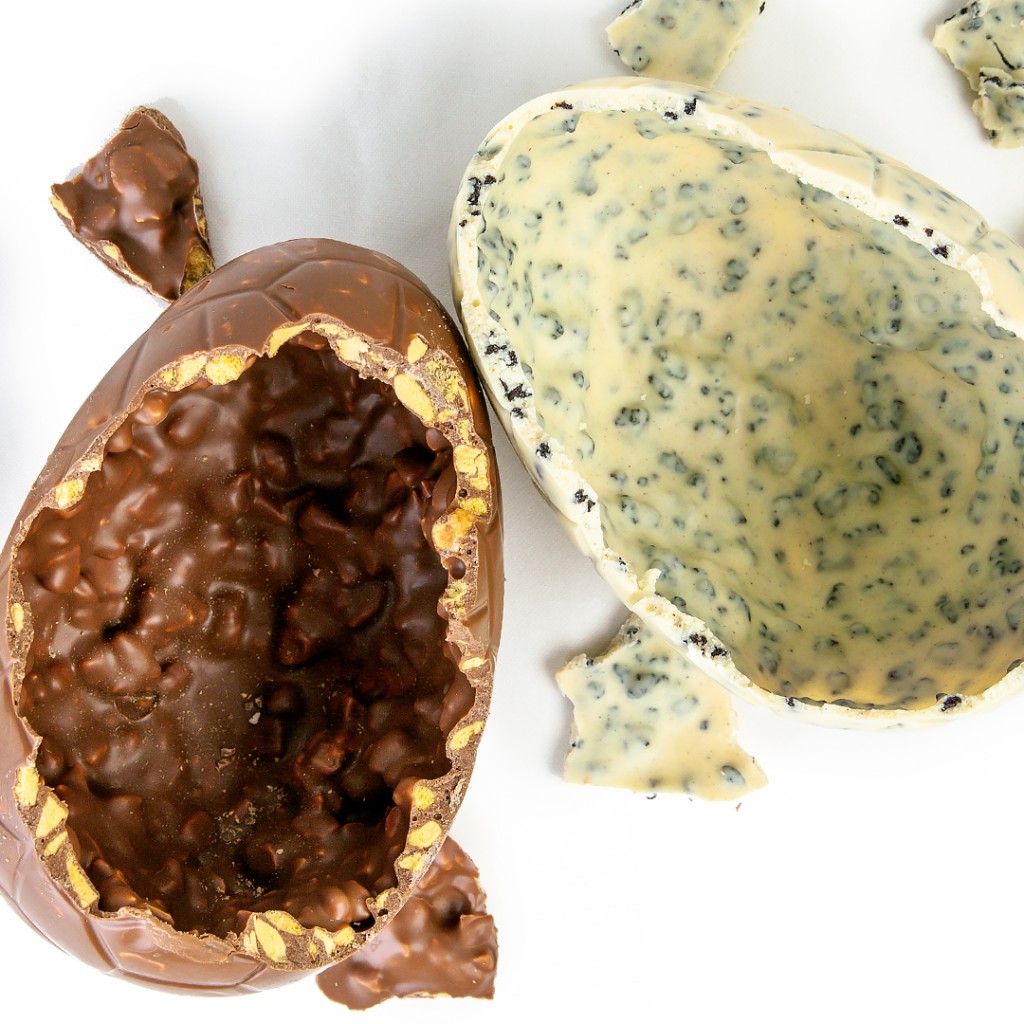 Our entire Easter range is available online or in store at our Woodside factory! If you're ordering Easter products online, please place your order by the 14th of April for pre-Easter delivery. We wouldn't want you to miss out on your Melba's favourites.